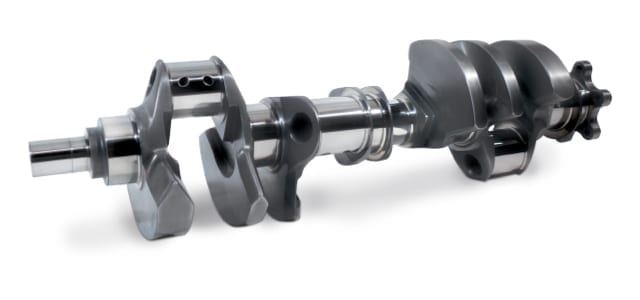 Crankshafts
SCAT Crankshafts proudly produces some of the finest crankshafts in the world. With thousands of race proven wins, we are certain that you will receive the highest quality components on the market.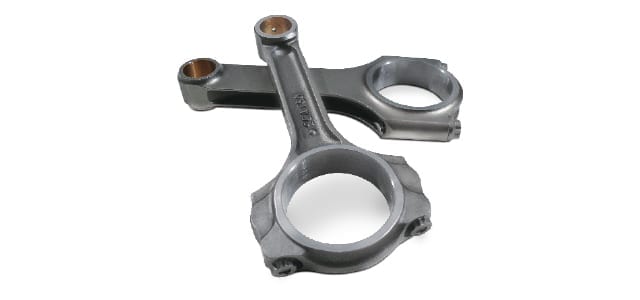 Connecting Rods
SCAT connecting rods are made from a 2-piece chromoly steel forging to ensure maximum strength and durability. We offer a complete line of rods for Small Block and Big Block Chevy, Ford, Chrysler, Pontiac, Honda and many more makes in both I-Beam and H-Beam connecting rod designs.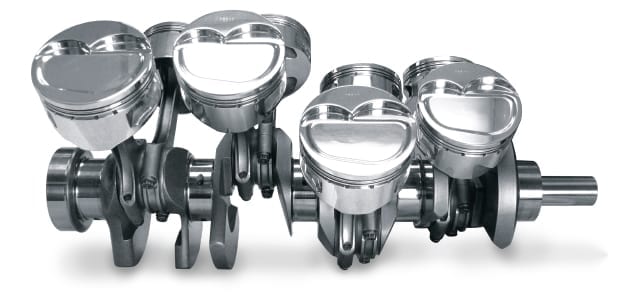 ROTATING ASSEMBLIES
SCAT offers 1,200+ rotating assembly combinations for Chevy, Chevy LS, Ford, Ford Modular, Ford Vintage, Chrysler, Modern Hemi, Pontiac & Sport Compact applications. We take the guess work out of building your next high performance engine.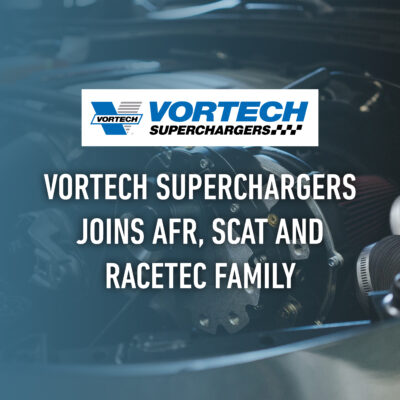 Vortech Superchargers and Paxon Automotive join the SCAT, Air Flow Research and RaceTech family of brands.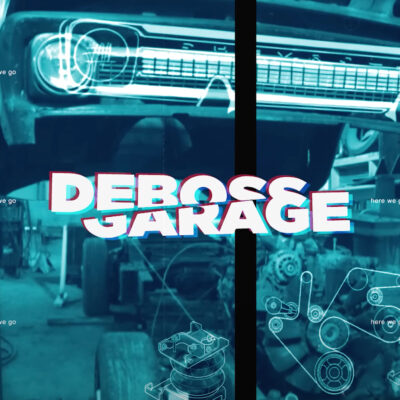 Check out SCAT Crankshafts featured on this Deboss Garage LS3 engine build!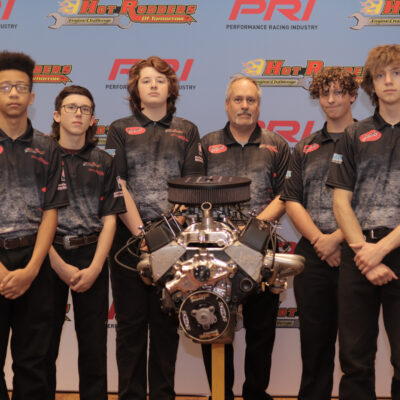 SCAT Crankshafts is proud to once again sponsor Hot Rodders of Tomorrow! Learn more about this high school competition.