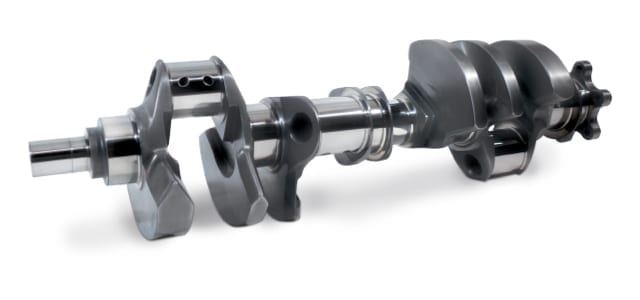 Crankshafts
SCAT Crankshafts proudly produces some of the finest crankshafts in the world. With thousands of race proven wins, we are certain that you will receive the highest quality components on the market.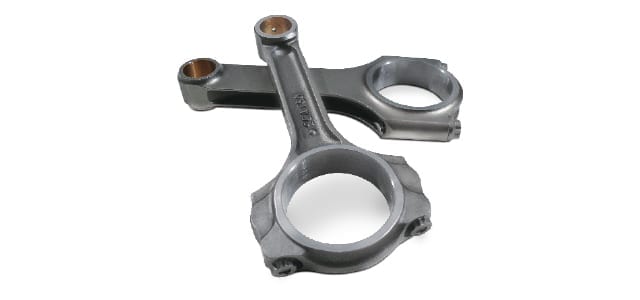 Connecting Rods
SCAT connecting rods are made from a 2-piece chromoly steel forging to ensure maximum strength and durability. We offer a complete line of rods for Small Block and Big Block Chevy, Ford, Chrysler, Pontiac, Honda and many more makes in both I-Beam and H-Beam connecting rod designs.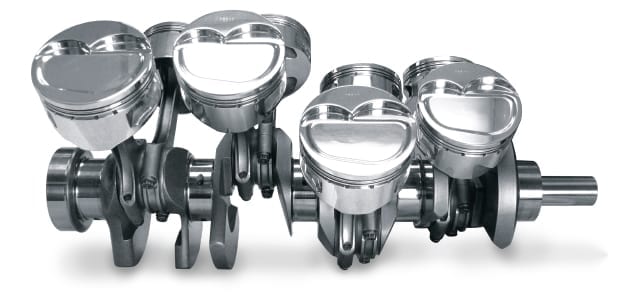 ROTATING ASSEMBLIES
SCAT offers 1,200+ rotating assembly combinations for Chevy, Chevy LS, Ford, Ford Modular, Ford Vintage, Chrysler, Modern Hemi, Pontiac & Sport Compact applications. We take the guess work out of building your next high performance engine.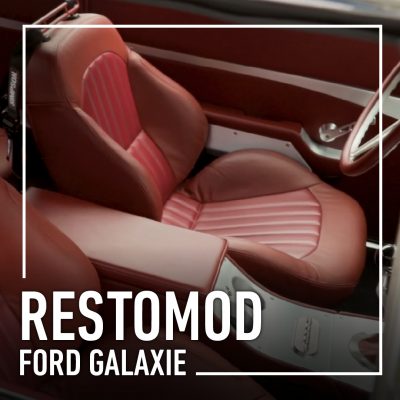 John Sigmon took this 1964 Ford Galaxie from junk yard to show-ready, featuring Procar Rally Seats and a Forged 4340 Crankshaft.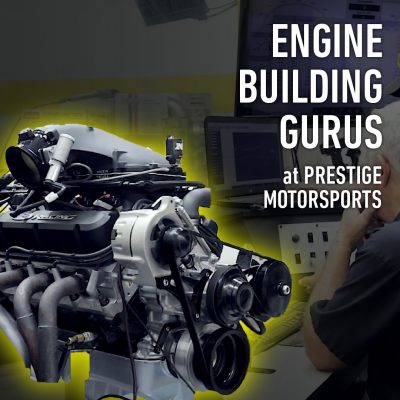 AFR sits down with Doug Aitken and Senior of Prestige Motorsports, best known for exceptional engine building and custom car fabrication.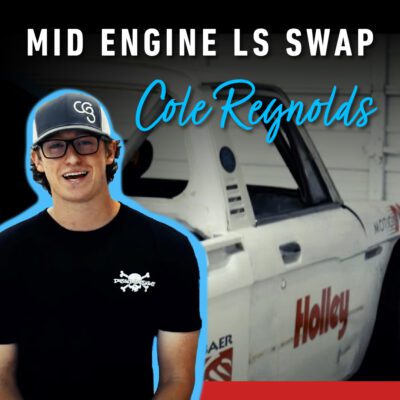 Builder Cole Reynolds walks us through is Mid Engine LS Swap Build, featuring parts from SCAT Crankshafts and Air Flow Research.