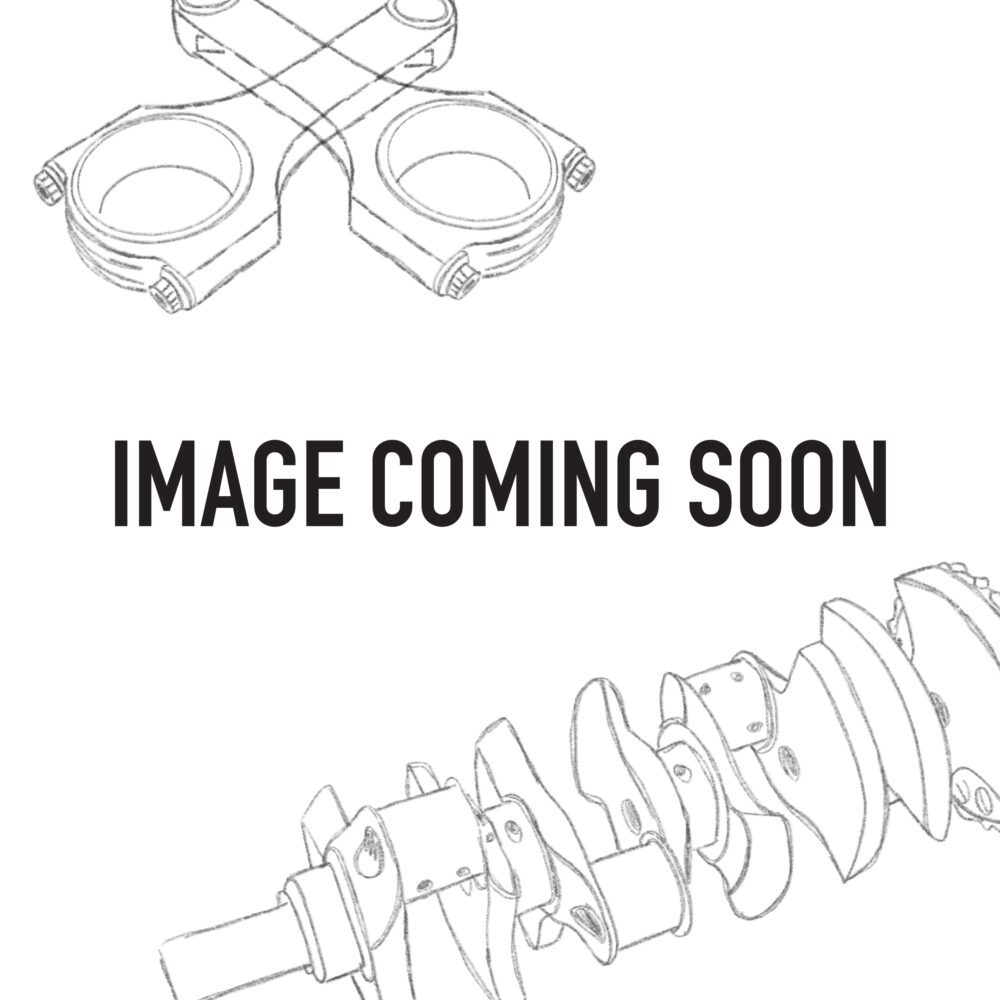 Ford V6 Pro Stock Replacement Crankshaft
Out of stock; available for backorder. Call 310.370.5501 for lead time.
Want to be notified when this product is back in stock?
SCAT's Pro Stock Replacement Crankshaft is designed & engineered at SCAT to replace factory crankshafts or for specific class racing use. Bull nose counterweights. Precision ground and micro polished. Straight shot & chamfered oil holes. Simplify your bearing stocks to all standard/standard size.
| | |
| --- | --- |
| WARNING | This product may contain chemicals known to the State of California to cause cancer, and birth defects or other reproductive harm. |
| ADVERTENCIA | Este producto pueda que contenga químicos reconocidos por el estado de California que provocan cáncer, defectos de nacimiento u otros daños reproductivos. |
Additional information
| | |
| --- | --- |
| Weight | 46 lbs |
| Dimensions | 10 × 10 × 26 in |
| Style | Cast |
| Series | Pro Stock |
| Make | Ford |
| Engine | 4.2L |
| Type | V6 |
| Material | Cast Steel |
| Rear Main Seal | 1-Piece |
| Balance | None |
| Lightened | No |
| Narrow Bearing | No |
| Rod Bearing Included | No |
| Main Bearing Included | No |
| Snout | Standard |
| Stroke | 3.74 |
| Rod Length | 6.090" |
| Rod Journal | 2.31 |