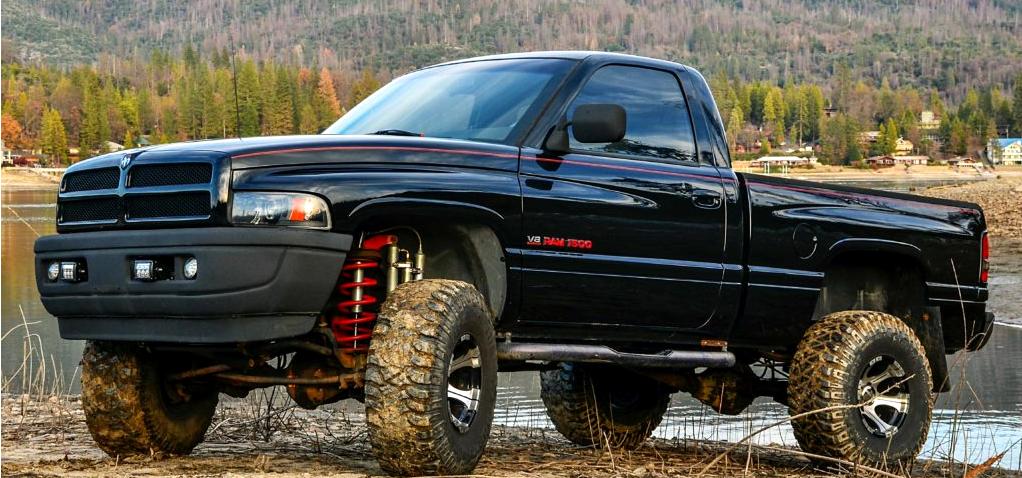 SCAT Crankshafts has been featured in the May issue of Hot Rod Magazine!
---
The Fix: Short-Block

A piston change meant boring the already 0.030-inch over block another 0.010-inch (0.040-over an original 360's 4.0-inch bore size). On his own, Ferguson decided since the engine needed pistons anyway, why not step up to a 4-inch Scat cast stroker crank for 410.2 cubes? With less than 2,000 miles on the previous build, Brandes could even reuse the existing, undamaged main and rod bearings.

Scat's affordable cast 4-inch stroke crank plus a 4.040-inch bore yields 410.2 ci—plus massive torque potential. The crank can be neutral-balanced (it may take some Mallory), but Brandes elected to balance it for the stock unbalanced harmonic damper and torque converter.

Stroker crank in hand, Brandes selected a matching piston. He went with a UEM KB Pistons hypereutectic step-dish KB416 profile. "The step-dish gives you essentially a quench area on the open-chamber Magnum cylinder head," he explains. "It forces the air/fuel charge toward the valve and spark plug. This generates mixture motion and speeds up the burn. It made up for the fact the piston was still 0.050-inch down in the hole. The static compression ratio went up to 9.4:1."
*Featured photo from Hot Rod Magazine
For over 50 years SCAT Enterprises has offered a wide range of products under the SCAT Crankshafts and Procar by SCAT brands. In addition to a comprehensive line of crankshaft options, the brand offers high-quality connecting rods and rotating assemblies for a wide variety of applications, including Small and Big Block Chevy, Chevy LS, Small and Big Block Ford, Ford Modular, Vintage Ford, Small and Big Block Chrysler, Modern Hemi, Pontiac, Sport Compact, Motorcycle and Industrial. Additionally, SCAT Crankshafts can make a crankshaft from a raw billet to a finished crankshaft in its Redondo Beach, California, manufacturing facility.
Procar by SCAT, founded in 1980, offers stylish, comfortable aftermarket seats at an affordable price. Clean, classic lines are the hallmark of a Procar seat, which complements any auto – including street rod, cruiser, pony car, muscle car, off-road buggy, truck, or sport compact. Procar seats are easy to install with custom mounting brackets available for over 3,000 applications. The all-steel, TIG-welded frames are coated for ultimate strength and durability, while premium-grade fabrics and stitching will stand the test of time. Each Procar seat is built for style and most importantly, optimal comfort.
For more information visit scatcrankshafts.com and procarbyscat.com