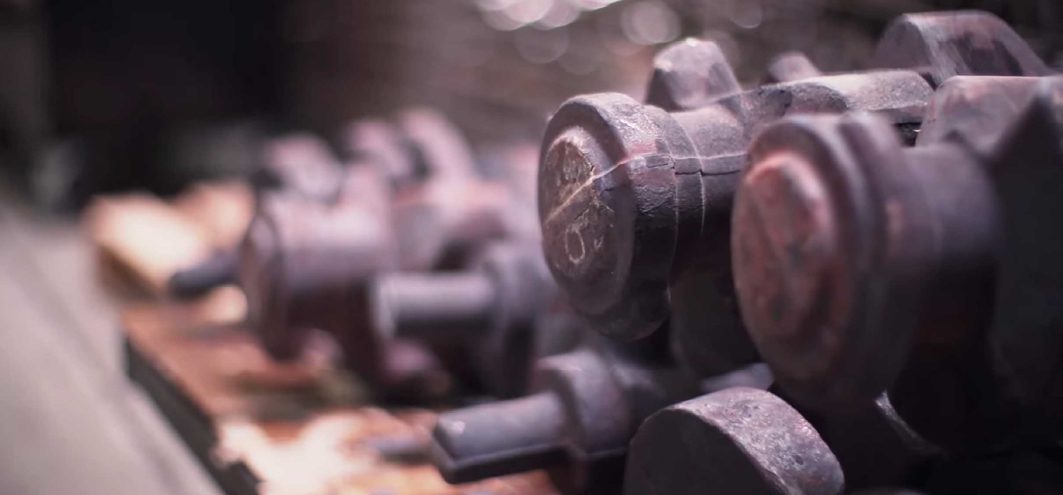 SCAT Crankshafts was highlighted in LSX Magazine regarding the consideration of SCAT Crankshafts for your LS/LT engine. Crankshafts are one of the first pieces to consider when choosing the right parts for your LS/LT engine build.
---
Writer Andy Bolig shared this insight:
There are many options when upgrading your LS- or LT-based engine's crankshaft, but for many, there is only one choice, SCAT. For over 50 years, SCAT has been manufacturing crankshafts in their 42,000-square-foot facilities in Redondo Beach, California. It has two complete lines capable of transforming raw forgings or billets into finished crankshafts. SCAT offers both street and competition crankshafts for LS- and LT-based engines. Crankshafts are available with 6- or 8-bolt applications and either 24-tooth or 58-tooth reluctor wheels. Street cranks are good to 750 horsepower while competition variants can handle up to 1,000 horsepower. SCAT also has crankshafts manufactured with counter-weights for added strength and ease of balancing. Crankshafts are available in standard weight or Pro-Series, lightweight versions for utmost performance. SCAT also offers complete rotating assemblies to ensure your bottom end stays in sync over the long haul.
Read the full article on LSX Magazine's website.
For over 50 years SCAT Enterprises has offered a wide range of products under the SCAT Crankshafts and Procar by SCAT brands. In addition to a comprehensive line of crankshaft options, the brand offers high-quality connecting rods and rotating assemblies for a wide variety of applications, including Small and Big Block Chevy, Chevy LS, Small and Big Block Ford, Ford Modular, Vintage Ford, Small and Big Block Chrysler, Modern Hemi, Pontiac, Sport Compact, Motorcycle and Industrial. Additionally, SCAT Crankshafts can make a crankshaft from a raw billet to a finished crankshaft in its Redondo Beach, California, manufacturing facility.
Procar by SCAT, founded in 1980, offers stylish, comfortable aftermarket seats at an affordable price. Clean, classic lines are the hallmark of a Procar seat, which complements any auto – including street rod, cruiser, pony car, muscle car, off-road buggy, truck, or sport compact. Procar seats are easy to install with custom mounting brackets available for over 3,000 applications. The all-steel, TIG-welded frames are coated for ultimate strength and durability, while premium-grade fabrics and stitching will stand the test of time. Each Procar seat is built for style and most importantly, optimal comfort.
For more information visit scatcrankshafts.com and procarbyscat.com